Amanda Breeden named one of top 50 thought leaders in operational excellence for 2023
Today, PEX Network presents its guide to the top 50 people leading operational excellence around the world in 2023. And guess who was named as a top 50 thought leader? Amanda Breeden (me!) was named one of
top 50 thought leaders in operational excellence for 2023
.
This came as a total and complete shock. I honestly thought top 50 lists were paid marketing ploys these days.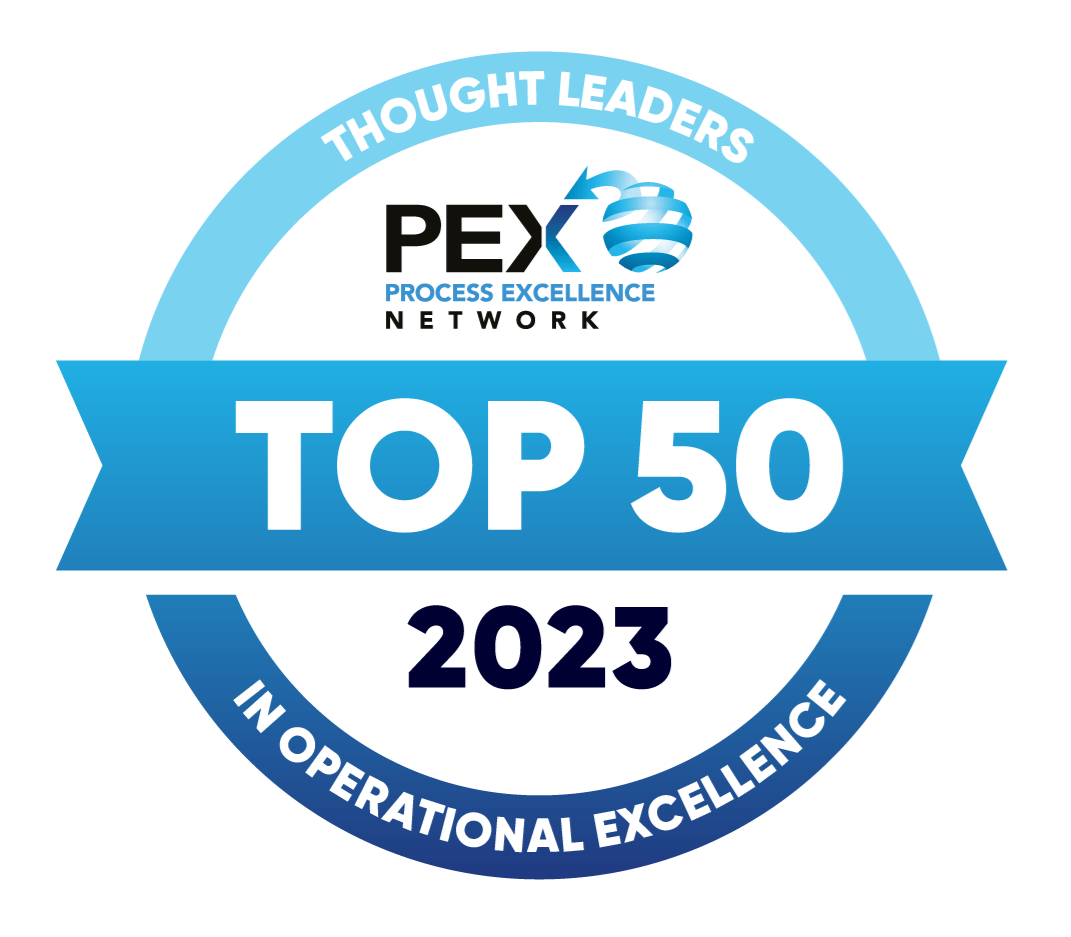 But I'm incredibly honored, humbled, awed to stand amongst the Lean Giants like Mark Graban, prolific author and creator of the fabulous
Lean Blog
and Karen Martin whose book
Value Stream Mapping: How to Visualize Work and Align Leadership for Organizational Transformation
nurtured my love of value stream mapping.
Or the fantastic Ron Pereira of
Gemba Academy
. Of course, I am missing a few (46) others, but you can read about them
here
.